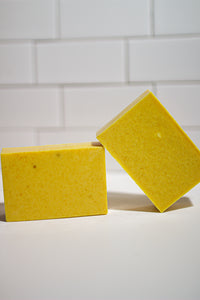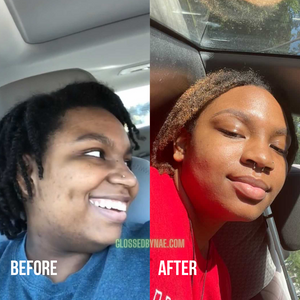 Turmeric+ Raw Organic Honey Goat Milk Complexion Soap
It works
I would recommend this soap. I will buy again. Help with my teens acne .
Best thing for my face
I've been using this bar now for about a month it is one of the best things I've ever put on my face. I use a lot of different natural products on my face this is by far the best thing.
Best Soap Ever!
The Tumeric Honey Goat Milk soap is the TRUTH. My skin is SO clear and soft. You better get you some!!
True love ❤️
Okay, I noticed improvements the first use. Face and body. So I went through it pretty fast. Waiting on two more bars one for face, one for body. So worth it. Super pleased with my purchase.