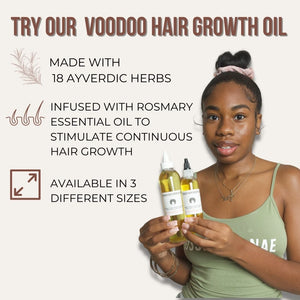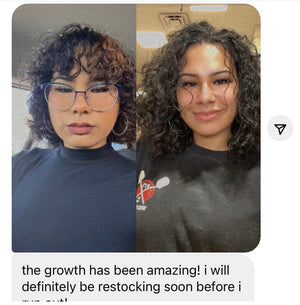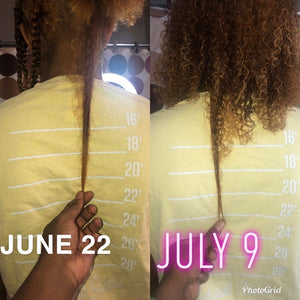 A Staple in My Routine!
This hair oil has been a wonderful addition to my hair care routine. I love the smell, and it's one of the few oils, that truly moisturizes my hair. Also all the natural ingredients are a bonus, will absolutely purchase again!
Natural Voodoo Hair Growth Oil
I will update in the next two weeks when I see some results just started using it sunday
The Name
Why the name voodoo.
It just ruins a good product.....sigh
Great
I love it I've had it for 3 weeks now and I'm see results of growth.