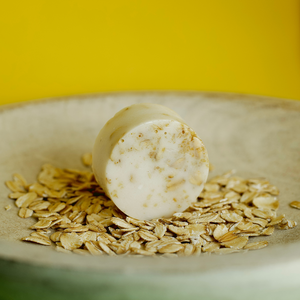 oatmeal honey and goat milk bar for eczema
feel amazing on my skin just wash my 2 year old with it love it how it make his skin come back to life ❤️❤️
Oatmeal soap / Lip Mask
I love my products but I did not receive one of my other products I purchased.
Oatmeal soap
Omg I love it I have to order more for my son!!!my face feels amazing I love Nae's products!!
great soap
This soap has really helped with my son's eczema. I plan to buy more.
Thanks again
Goat Milk Bar
Amazing!!!!!!!! Helps with my kids eczema!